Ardee Concert Band are supported by: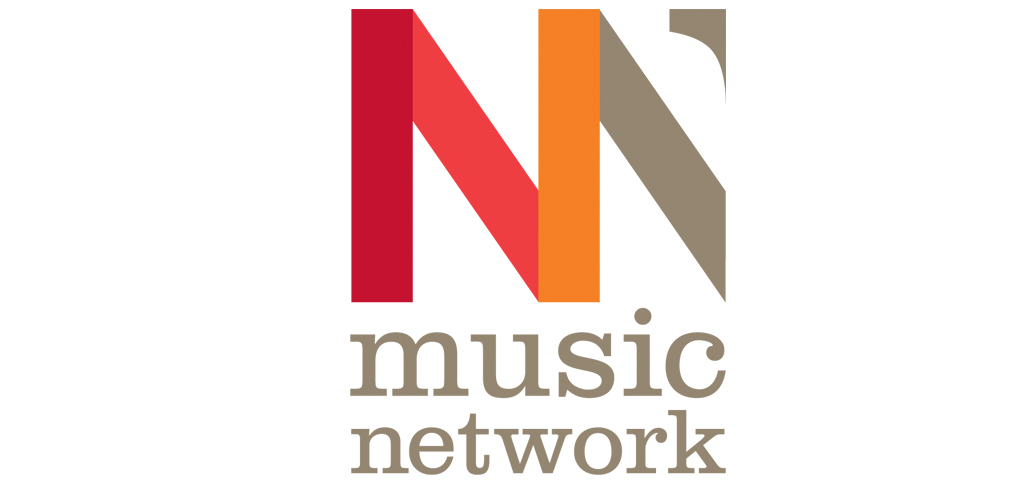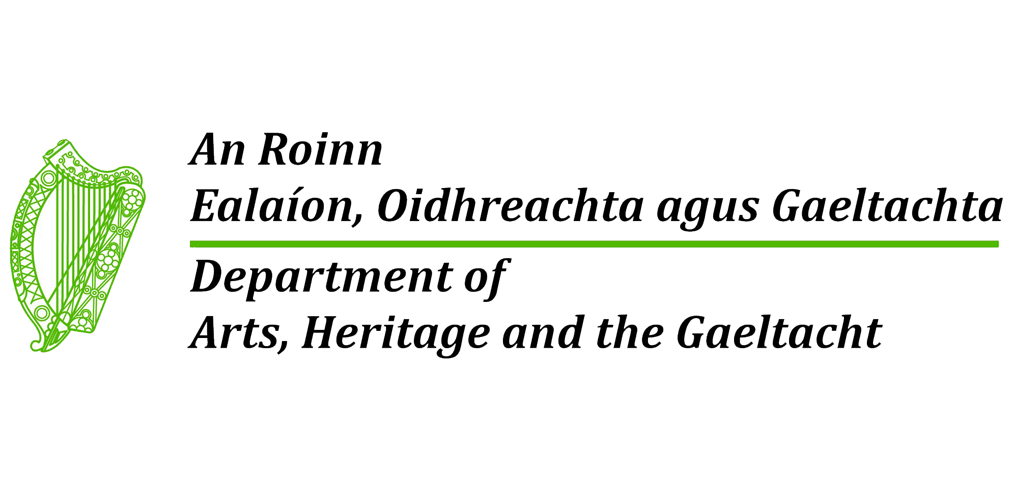 Welcome to Ardee Concert Band
Welcome to the website of Ardee Concert Band. We are a community based concert band located in Co. Louth, Ireland. The Senior Band rehearse every Tuesday and Friday from 8pm to 10pm. The Youth Band rehearse every Thursday 7.30 to 9 pm. Visitors are always welcome to our rehearsals. If you would like to join our band (even if you are a beginner) or if you would like to book the band to play, please email info@ardeeconcertband.com.